Prosthodontics Crown And Bridge
Prosthodontics is that branch of dentistry pertaining to the restoration , maintenance of oral function, comfort, appearance & health of the patient by the replacement of missing teeth & craniofacial tissue with artificial experience throughout the five year dental curriculum. It has the total extension of about 9100 sq.ft.

Clinical practice involves exposure to complete denture cases, removable partial dentures & introduction to fixed partial dentures and basics of dental Implantology.
Services Offered:
Removable Dentures(partial & Complete).
Fixed partial dentures.
Implant-supported fixed / removable dentures.
Maxillo facial prosthesis like eye, ear, nose, part of face, fingers and cleft palate (Obturators).
Faculties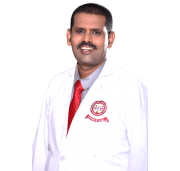 Dr. K Prabhu
Professor
Publications International Journals [1] Prosthetic Rehabilitation of Amputated Partial Foot with Silicone- A Case Report Dr. Mithra R, Dr. Pazhani
Read more...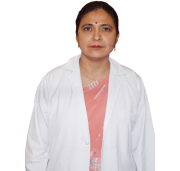 Dr. Sakshi Madhok
Reader
Publications International Journals [1] BotulinumToxin :Dentistry Insight sakshi madhok, Gaurav Singh, Abhinav Gupta In British Journal of Medicin
Read more...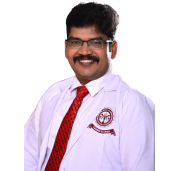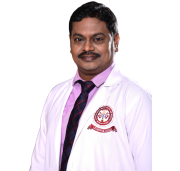 Dr. A Kirubakaran
Lecturer
Publications International Journals [1] SYSTEMATIC ANALYSIS ON GINGIVAL HEALTH AFTER GINGIVAL RETRACTION USING VARIOUS TECHNIQUES IN PROSTHODONTIC
Read more...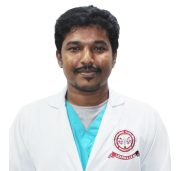 Dr. V C Karthik
Lecturer
Publications International Journals [1] ANALYSING THE RESIDUAL RIDGE MORPHOLOGYAND RESORPTION FOR TREATMENT OF EDENTULOUS PATIENT WITH COMPLETE DE
Read more...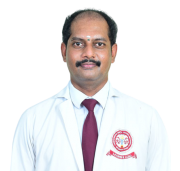 Dr. I Ramesh Kaarthick
Lecturer
Workshops and Seminars Attended National Workshops [1] CDE PROGRAMME Attended, ASAN DENTAL COLLEGE---CHENNAI, 15 Jul 2012 to 15 Jul 2012 National
Read more...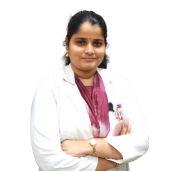 Dr. Sonia Abraham
Lecturer
Completed BDS and MDS from Indira Gandhi Institute of dental science, puducherry. Publications National Journals [1] The st
Read more...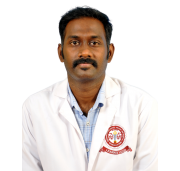 Dr. K.M Thamaraiselvan
Lecturer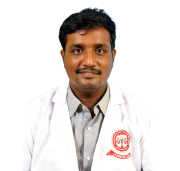 Dr. D Thirumal Rao
Lecturer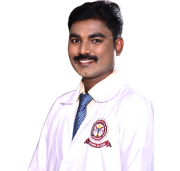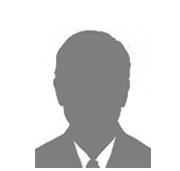 Dr. S Mohammed Imthiyas
Lecturer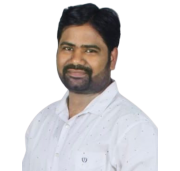 Dr. Metta V Raghu Nadha Bhatlu
Lecturer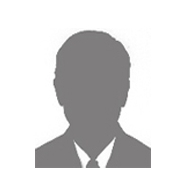 Dr. M Mohammed Ashiq
Lecturer