Prosthodontics Crown And Bridge
Prosthodontics is that branch of dentistry pertaining to the restoration , maintenance of oral function, comfort, appearance & health of the patient by the replacement of missing teeth & craniofacial tissue with artificial experience throughout the five year dental curriculum. It has the total extension of about 9100 sq.ft.

Clinical practice involves exposure to complete denture cases, removable partial dentures & introduction to fixed partial dentures and basics of dental Implantology.
Services Offered:
Removable Dentures(partial & Complete).
Fixed partial dentures.
Implant-supported fixed / removable dentures.
Maxillo facial prosthesis like eye, ear, nose, part of face, fingers and cleft palate (Obturators).
Faculties
Dr. N Venkatesan
Professor & HOD
Publications International Journals [1] Systematic Analysis on Efficacy of Surgical Templates in Implant Dentistry Edilbert Raja I., Ramesh A.S.,
Read more...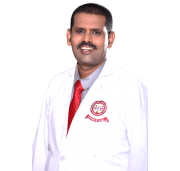 Dr. K Prabhu
Reader
Publications International Journals [1] METHODS TO CONTROL OF HEAT PRODUCTION DURING TOOTH PREPARATION-A SYSTEMATIC REVIEW Kabilan P., Prabhu K.,
Read more...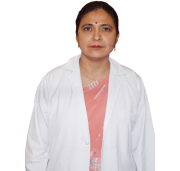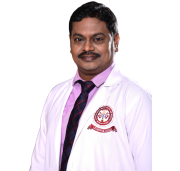 Dr. A Kirubakaran
Senior Lecturer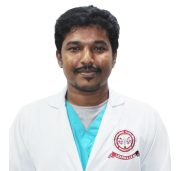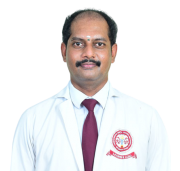 Dr. I Ramesh Kaarthick
Lecturer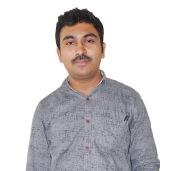 Dr. S Mohammed Imthiyas
Lecturer