Periodontics is that specialty of dentistry which encompasses the prevention diagnosis and treatment of diseases affecting the supporting and surrounding tissues of the teeth or their substitutes, such as dental implants. The specialty also concerns itself with the maintenance of health, function and esthetics of these structures and tissues.

Students are exposed to a wide range of patients with periodontal problems and all students get extensive clinical experience in non surgical and observation and assistance in surgical periodontal procedures. The department is extending about 3850 sq.ft in total.
Services Offered:
Oral prophylaxis and oral hygiene education.
Sub gingival scaling and root planning.
Open flap debridement with or without bone graft.
Muco gingival surgical procedures.
Periodontal plastic surgeries
Faculties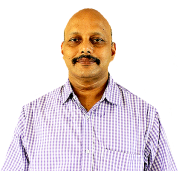 Dr. T Ramakrishnan
Professor & HOD
Publications International Journals [1] Short term effects of non surgical periodontal treatment with and without use of Diode LASER on serum leve
Read more...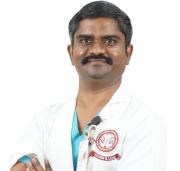 Dr. M Ebenezer
Reader
Publications International Journals [1] EVALUATION OF ANEMIA OF CHRONIC DISEASE IN GENERALISED CHRONIC PERIODONTITIS PATIENTS AFTER PERIODONTAL TH
Read more...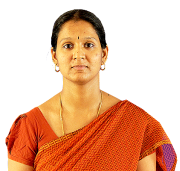 Dr. Vidya Sekhar
Reader
Publications National Journals [1] CONCENTRATED GROWTH FACTOR MEMBRANE - A NOVEL BARRIER FOR ACCELERATED REPAIR OF GINGIVAL DEFECT ALONG WITH SLID
Read more...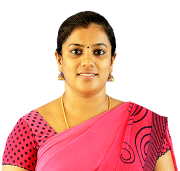 Dr. P Sivaranjani
Reader
Worked as JUNIOR RESIDENT in the Dept. of. Dentistry at one of the most prestigious institute JIPMER during 2009-2010. PAPERS PRESENTED
Read more...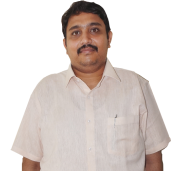 Dr. M Manoj
Lecturer
Publications National Journals [1] Unusual presentation of familial gingival fi bromatosis among male siblings Margabandhu Manoj, Renu Garg, Ken
Read more...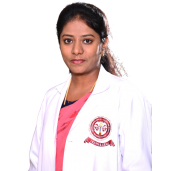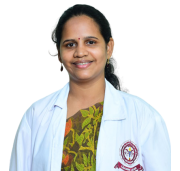 Dr. Priyanka Pampani
Lecturer