Oral Pathology And Microbiology
Oral pathology is an important bridging specialty between dentistry and medicine to improve the healthcare for all. oral diagnosis is based on sound knowledge of oral pathology and is essential for good clinical practice.

We provide basic skills like carving of permanent teeth in wax, Identification of Deciduous & Permanent teeth & age estimation of study models of different age groups. We enrich the students knowledge in microscopic study of common lesions affecting oral tissues. This department has the total vicinity if about 6800 sq.ft.
Services Offered:
With the well established histopathology and cytology lab.
we give the confirmatory diagnosis.
Exfoliative Cytology.
Routine Staining & Special Staining.
Biopsy
Faculties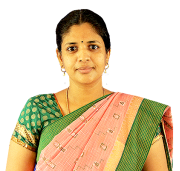 Dr. M Devi
Professor
Publications International Journals [1] ORAL MUCOSAL LANGERHANS CELLS DEVI M In ASIAN ACADEMIC RESEARCH JOURNAL OF MULTIDISCIPLINARY, Me
Read more...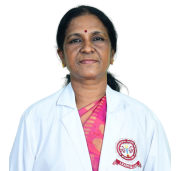 Dr. S Shamala
Professor & HOD