Oral And Maxillofacial Surgery
Changing Smiles, Improving Lives…….
Oral & Maxillofacial surgery is the branch that deals with the art of diagnosis and treatment of various diseases, pathologies and defects involving the facial region. This speciality has evolved through the ages and presently, the oral & maxillofacial surgeon deals with the various craniofacial pathologies in a multidisciplinary environment.
Services Offered
Extractions

Surgical Extractions

Biopsies

Cyst Enucleation

Excisions – Benign & Malignant Tumours, Mucoceles, Ranulas

Minor Soft Tissue Injuries

Management of Oral & Maxillofacial Infections

Dentoalveolar fractures

Maxillofacial Trauma – Soft Tissue Injuries, Dentoalveolar Fractures, Management of Maxillofacial Injuries.

Temporomandibular Joint Surgeries

Correction of Maxillofacial Pathologies

Head & Neck Cancer Surgeries

Cosmetic Surgeries – Orthognathic Surgeries, Rhinoplasty

Non Surgical Cosmetology – Botox, Fillers etc

Hair Transplant

Dental & Maxillofacial Implants
Faculties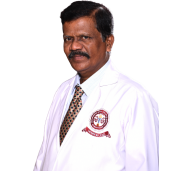 Dr. D Durairaj
Professor & HOD
Publications International Journals [1] vanishing mandible - a rare case report with accent to recent concepts to aetio - pathogenesis Durairaj du
Read more...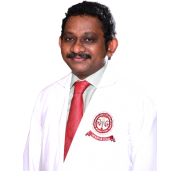 Dr. G Suresh Kumar
Professor
Publications International Journals [1] Modified orthopedic wire twister for fixing and removing screws in craniomaxillofacial osteosynthesis DR.S
Read more...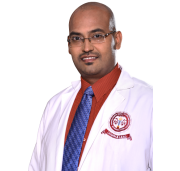 Dr. B Raj Prakash
Reader
Publications International Journals [1] Residual Cyst – A Misleading Diagnosis with Clinico Pathological Presentation Dr. Raj Prakash B , MDS.,
Read more...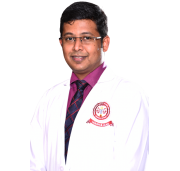 Dr. M James Antony Bhagat
Reader
Publications International Journals [1] Development of new V shaped implant with locking plates and screws for mandibular fracture fixation: an vi
Read more...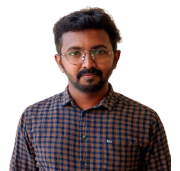 Dr. B Nithin Joseph Jude
Reader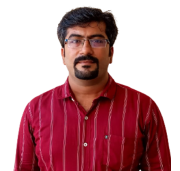 Dr. M Alaguvel Rajan
Reader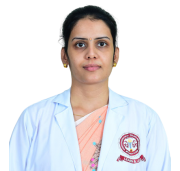 Dr. B Nathiya
Lecturer
Publications National Journals [1] Application of 2 dimensional V-shaped anatomic plate in management of mandible fracture James Antony Bhagat, D
Read more...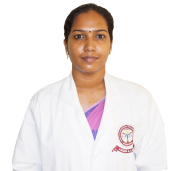 Dr. D Annapoorani
Lecturer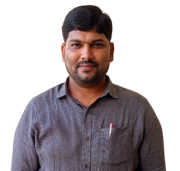 Dr. Srinivasulu Pabbaraju
Lecturer