Oral And Maxillofacial Surgery
Changing Smiles, Improving Lives…….
Oral & Maxillofacial surgery is the branch that deals with the art of diagnosis and treatment of various diseases, pathologies and defects involving the facial region. This speciality has evolved through the ages and presently, the oral & maxillofacial surgeon deals with the various craniofacial pathologies in a multidisciplinary environment.
Services Offered
Extractions

Surgical Extractions

Biopsies

Cyst Enucleation

Excisions – Benign & Malignant Tumours, Mucoceles, Ranulas

Minor Soft Tissue Injuries

Management of Oral & Maxillofacial Infections

Dentoalveolar fractures

Maxillofacial Trauma – Soft Tissue Injuries, Dentoalveolar Fractures, Management of Maxillofacial Injuries.

Temporomandibular Joint Surgeries

Correction of Maxillofacial Pathologies

Head & Neck Cancer Surgeries

Cosmetic Surgeries – Orthognathic Surgeries, Rhinoplasty

Non Surgical Cosmetology – Botox, Fillers etc

Hair Transplant

Dental & Maxillofacial Implants
Faculties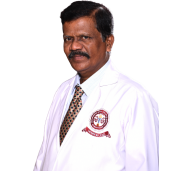 Dr. D Durairaj
Professor & HOD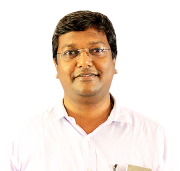 Dr. M Karthikeyan
Professor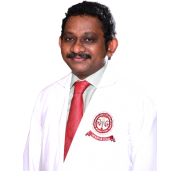 Dr. G Suresh Kumar
Reader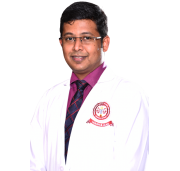 Dr. M James Antony Bhagat
Reader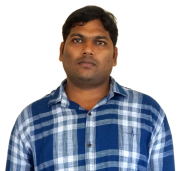 Dr. M Srinivasulu Pabbaraju
Senior Lecturer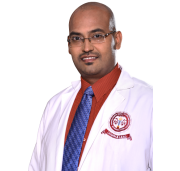 Dr. B Raj Prakash
Lecturer
Workshops and Seminars Attended National Workshops [1] TNAOMSI 5TH ANNUAL LOVE SURGICAL WORKSHOP & STUDENTS CONVENTION Attended, TAGORE DENTAL COLL
Read more...