Conservative Dentistry And Endodontics
The department of Conservative Dentistry And Endodontics primarily deals with diagnosis and treatment of dental caries through permanent restoration to establish proper form, function and esthetics . Endodontics deals with etiology, diagnosis, prevention and treatment of diseases of pulp and periapical tissues compatible to good health.

The treatment is done using modern and Well equipped infrastructure. It has the total vicinity extending of about 7350 sq.ft.
Services Offered:
Restoration.
Root canal Treatment.
Esthetic Treatment.
Tooth Whitening.
Teeth Splinting.
Endodontic Surgery.
Faculties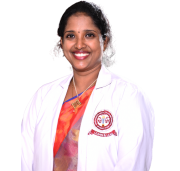 Dr. B Hema Sathya
Professor & HOD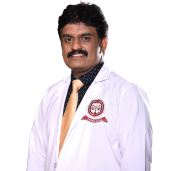 Dr. N Bharath
Reader
Publications International Journals [1] Antifungal Efficacy of Routine and Newer Irrigants on Candida Albicans Biofilmcolonization in Young and Ol
Read more...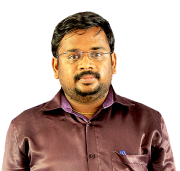 Dr. S Karthikeyan
Reader
Publications International Journals [1] Antibacterial activity of Ficus bengalensis on oral cariogenic pathogens S.Jayaram, S.Karthikeyan, V.K.Kri
Read more...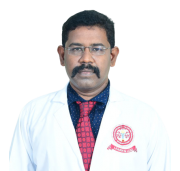 Dr. E Premkumar
Reader
Publications International Journals [1] Comparitive antibacterial assessment of antibiotic based irrigants against E-faecalis - An in vitro study
Read more...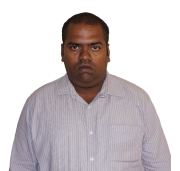 Dr. R Senthil Kumar
Reader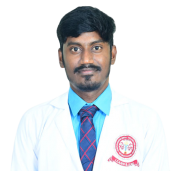 Dr. S Sathish
Lecturer
Workshops and Seminars Attended National Seminars [1] Buds to blossom towards caries classification Attended, Jaipur, 14 Nov 2014 to 17 Dec 2018
Read more...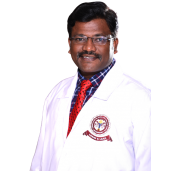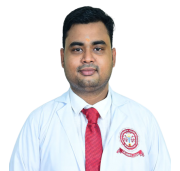 Dr. K Ohm Nijandhan
Lecturer