Oral And Maxillofacial Surgery
Oral & Maxillofacial Surgery is a branch that deals with the art of diagnosis and treatment of various diseases, pathologies and defects involving the or facial region. This specialty has evolved through the ages and presently the oral & maxillofacial surgeon deals with the various craniofacial pathologies in a multi disciplinary environment.

This department is exposed to a wide variety of oral and maxillofacial pathologies and all students get an extensive knowledge of asepsis in clinical practice along with clinical experience in extractions and observation and assistance in minor & major surgical procedures. The total span of the department is about 6300sq.ft.
Services Offered:
Extractions,(surgical extractions).
Biopsies, cyst enucleation,
Excisions (salivary calculi, mucocele ,ranula ,benign tumour, minor soft tissue injuries, dento alveolar fractures, Dental implants.
Maxillofacial trauma (management of fractures).
Correction of maxillofacial pathologies.
Orthognathic surgeries.
Cancer, Major surgeries.
Faculties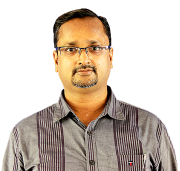 Dr. S Gokkulakrishnan
Professor & HOD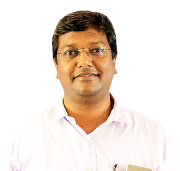 Dr. M Karthikeyan
Professor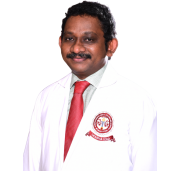 Dr. G Suresh Kumar
Reader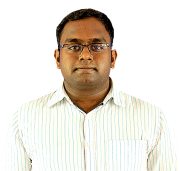 Dr. Abhishek R Balaji
Senior Lecturer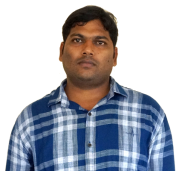 Dr. M Srinivasulu Pabbaraju
Senior Lecturer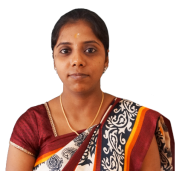 Dr. A G S Dhillieaswari
Lecturer